THE NETWORK OF HIGH PERFORMANCE SPORTS CENTRES IN PORTUGAL – HIGHSPORTUGAL.
High performance sport practice is currently recognized as an important factor of sport development. In addition to enjoying a strong social impact, it fosters an interest and enthusiasm which ultimately contribute to the generalization of sport practice. The Portuguese Government, both in its Programme for Government, and in the Planning Options, has defined the construction and implementation of measures to support and encourage High Performance sport practice as a strategic line, by creating conditions for the construction of a network of sports infrastructures named High Performance Sports Centres (HPSC)/HIGHSPORTUGAL.
WHY CHOOSE AN HIGH PERFORMANCE SPORTS CENTRE IN PORTUGAL?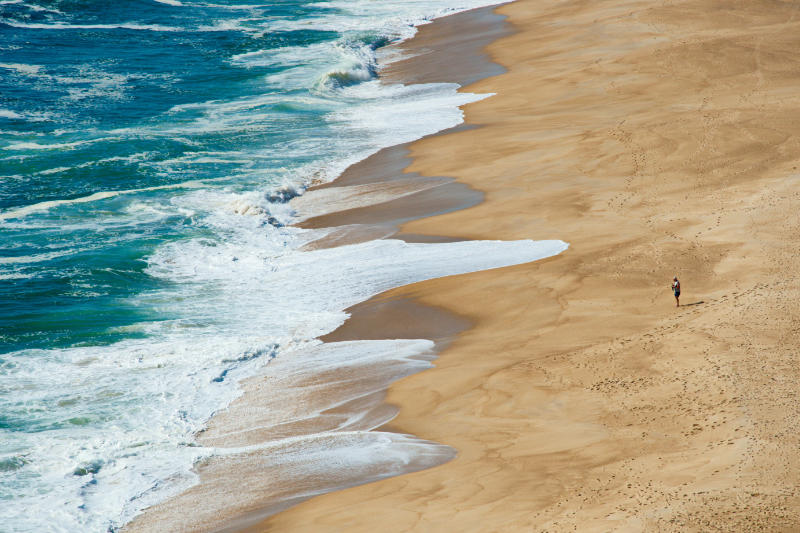 PRIVILEDGE WEATHER CONDITIONS
Portugal has unique climatic characteristics with the mildest temperatures in Europe, with approximately 3,000 hours of sunshine and 100 rainy days on average per year.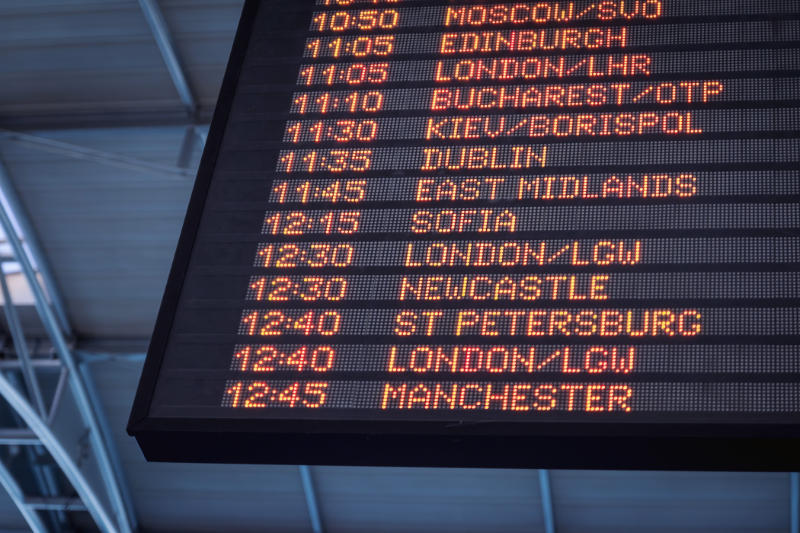 GEOGRAPHIC LOCATION AND ACCESSIBILITY
As regards to accessibility, all HPCs are less than one hour away from international airports in Portugal (Lisbon, Oporto and Faro) and linked by highways. Growing number of airlines, including low-cost, operating in Portugal.
FACILITIES QUALITY
The sport facilities conform to the state of the art technical requirements. The facilities provide accessibility for disabled people.
PORTUGUESE HOSPITALITY
Portuguese hospitality and safety is an added value for athletes and entourages. In Portugal we can find a high quality and varied hotel offer with spas and wellness centres of reputable brands.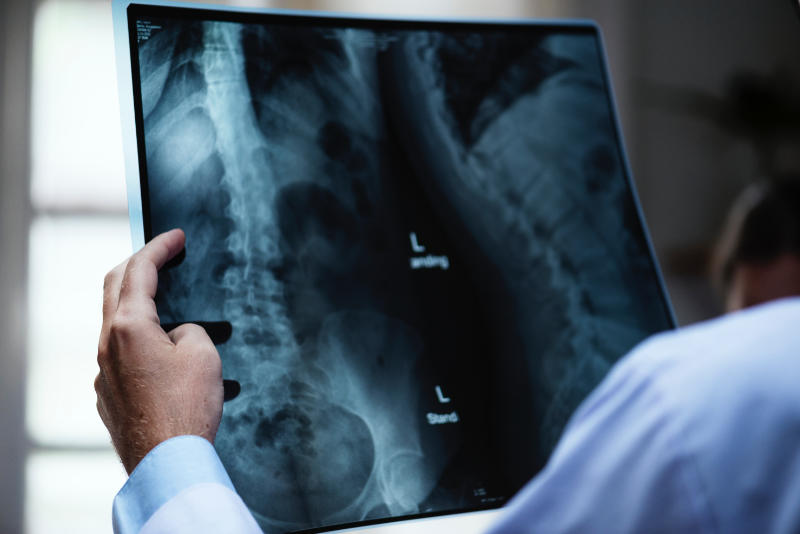 HEALTH CARE FACILITIES
Portugal has a large number of high quality health care facilities, with a very good geographical coverage and performance standards comparable with the best international references.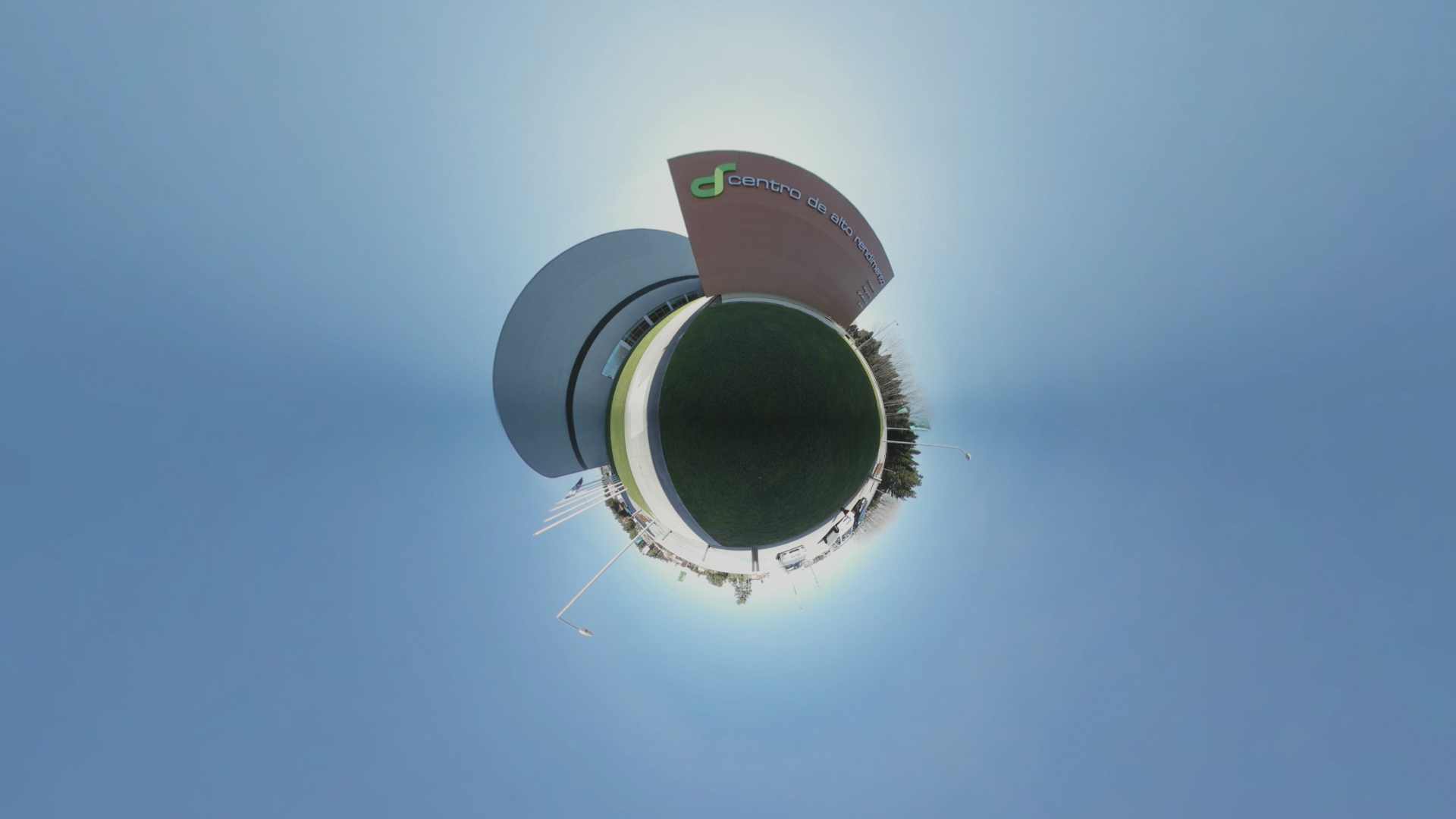 Visit the 14 High Performance Centres of Portugal and contemplate the facilities we've to offer.
Come along on a virtual tour and enjoy the view.
Portuguese people have a very close relationship with sports, proven with the quality of the sports infrastructures offered and the results obtained internationally by its athletes.
In addition to the individual capabilities of athletes, technical development and privileged access to the best infrastructures in the national network of high performance sports centers throughout the country are also very important.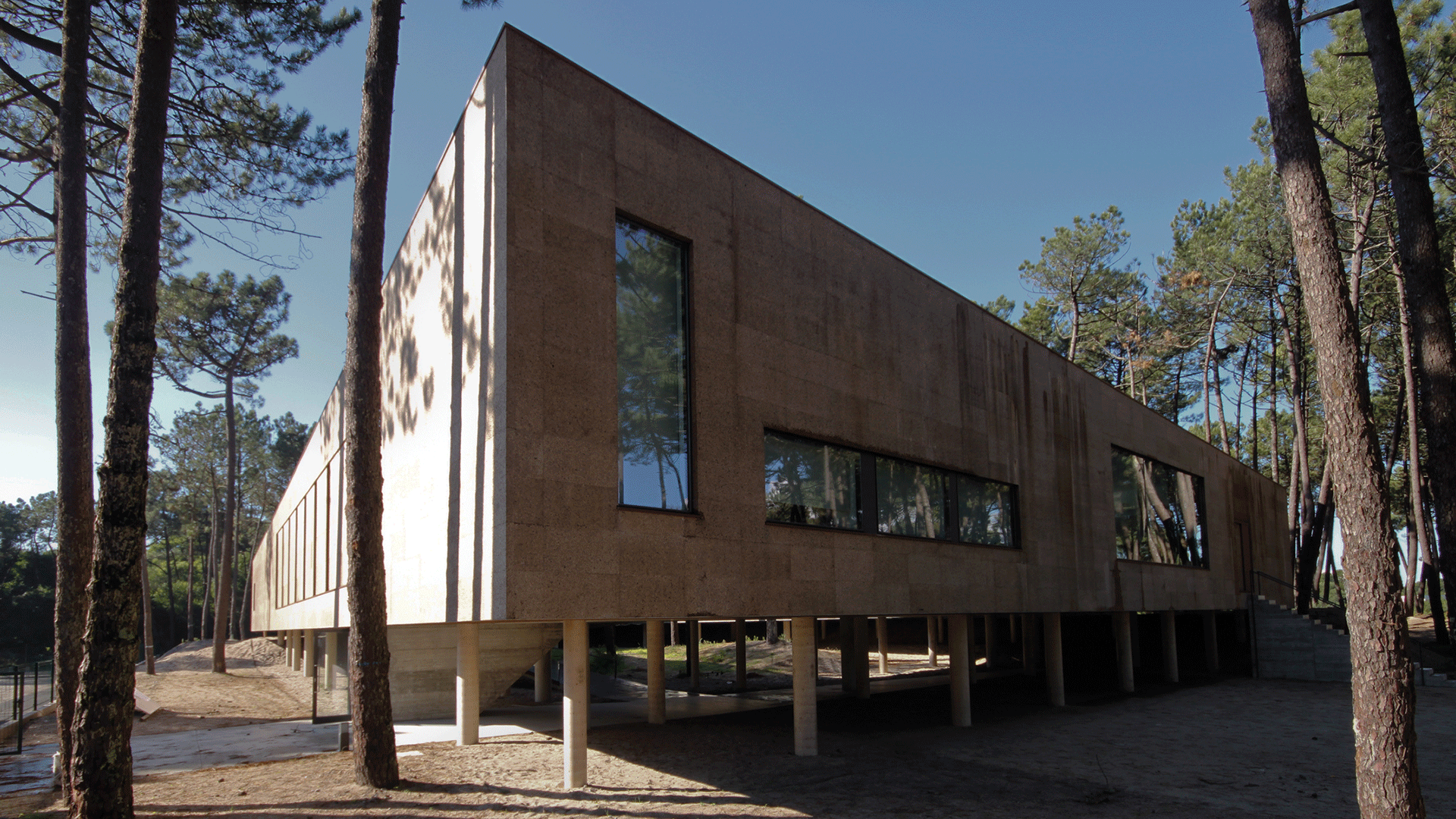 HOSPITALITY, GEOGRAPHY, CLIMATE AND SAFETY ARE THE MAIN ELEMENTS THAT JUSTIFY THE CHOICE FOR PORTUGAL
All about Sports in Portugal